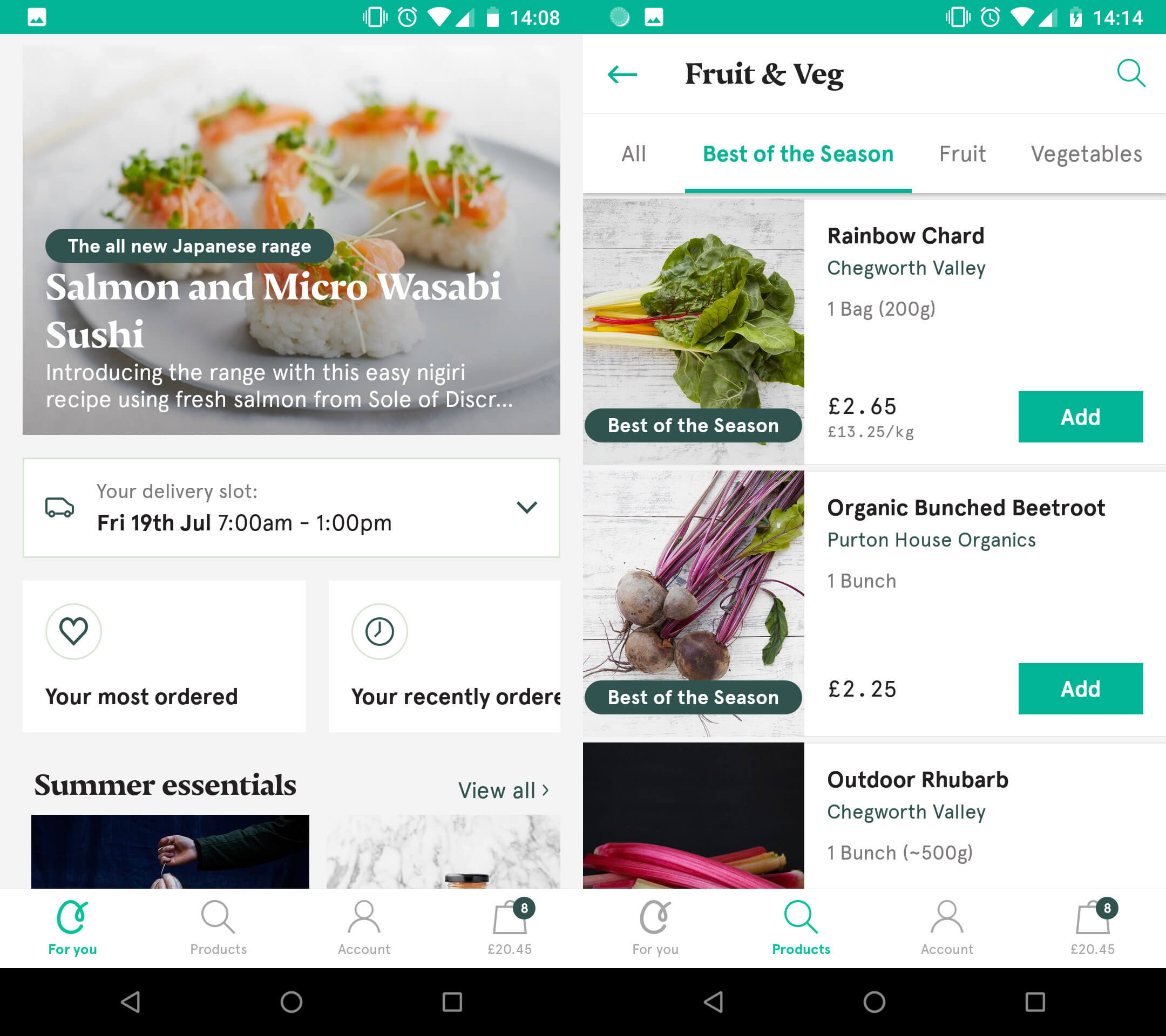 During my time at Farmdrop, I've been working on the development of a few Android apps:
- An e-commerce app to sell fresh farmers' products in London.
- An internal app to improve operations in Farmdrop's warehouse: checking in merchants products, preparing customers orders. A few screenshots of the app: (1) (2) (3) (4) (5) (6) (7) (8) (9) (10) (11)
- Another internal app to ensure Farmdrop drivers deliver the right order to the right person.

Developed in a team of 3 people.